Through our innovative technology and comprehensive service, our wellheads are designed to perform reliably to make your operations safe and effective.
We offer a full range of wellhead systems that comply with the latest API 6A guidelines for variable hydrocarbon environments and pressure challenges you can have in your exploration activities.
We are also experts in providing necessary wellhead components for the conversion of the wells from standard flow to artificial lift systems. We are offering wellheads with:
Material class: Carbon steel to Inconel construction
Pressure class: 2,000 psi to 20,000 psi
Temperature range: -60°F–350°F
Additional capability to support geothermal operations with 625°F wellhead completions.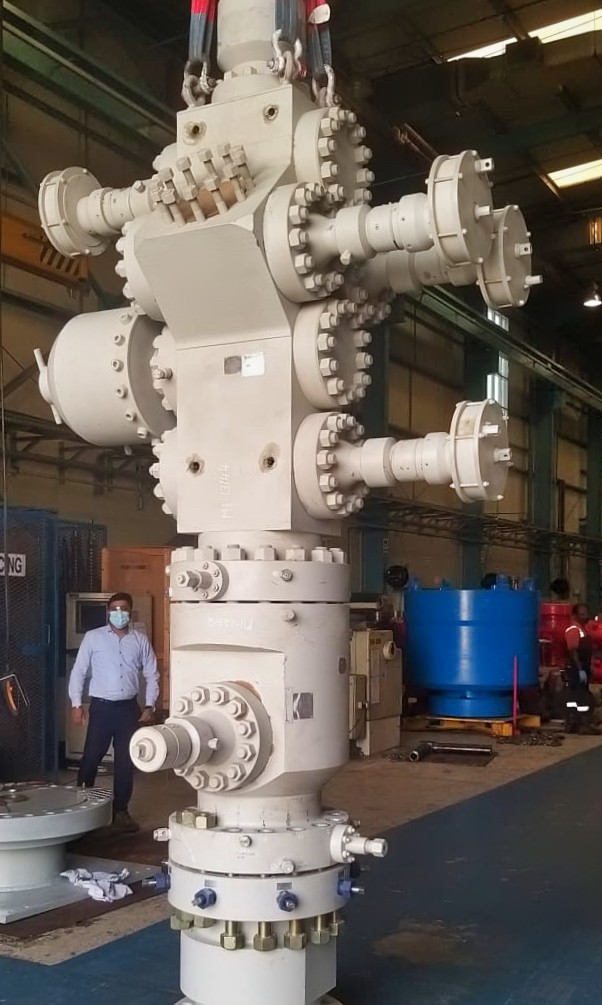 WELLHEAD & TREE EQUIPMENT
Product Catalogue
OILFIELD EQUIPMENT
More Products & Services
Have a question about Hydro's services or capabilities?