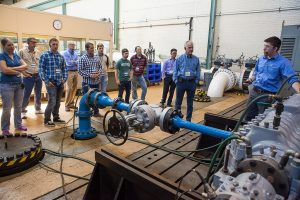 Hydro Middle East is committed to recruiting, retaining, and rewarding the best people in our industry. We offer opportunities for our employees to grow professionally while providing a competitive benefits package. Our employees represent a diverse workforce from a variety of academic disciplines, including engineering, accounting, information technology, sales, marketing, and more.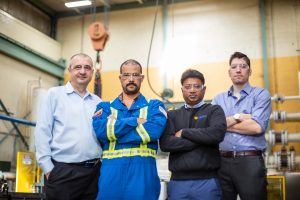 A remarkable thing happens when you bring together employees who are driven to make a difference. If you feel you are a good fit for Hydro Middle East, please explore our open positions below.
Are you ready to join our team? Contact us today to learn more about employment opportunities at Hydro Middle East.