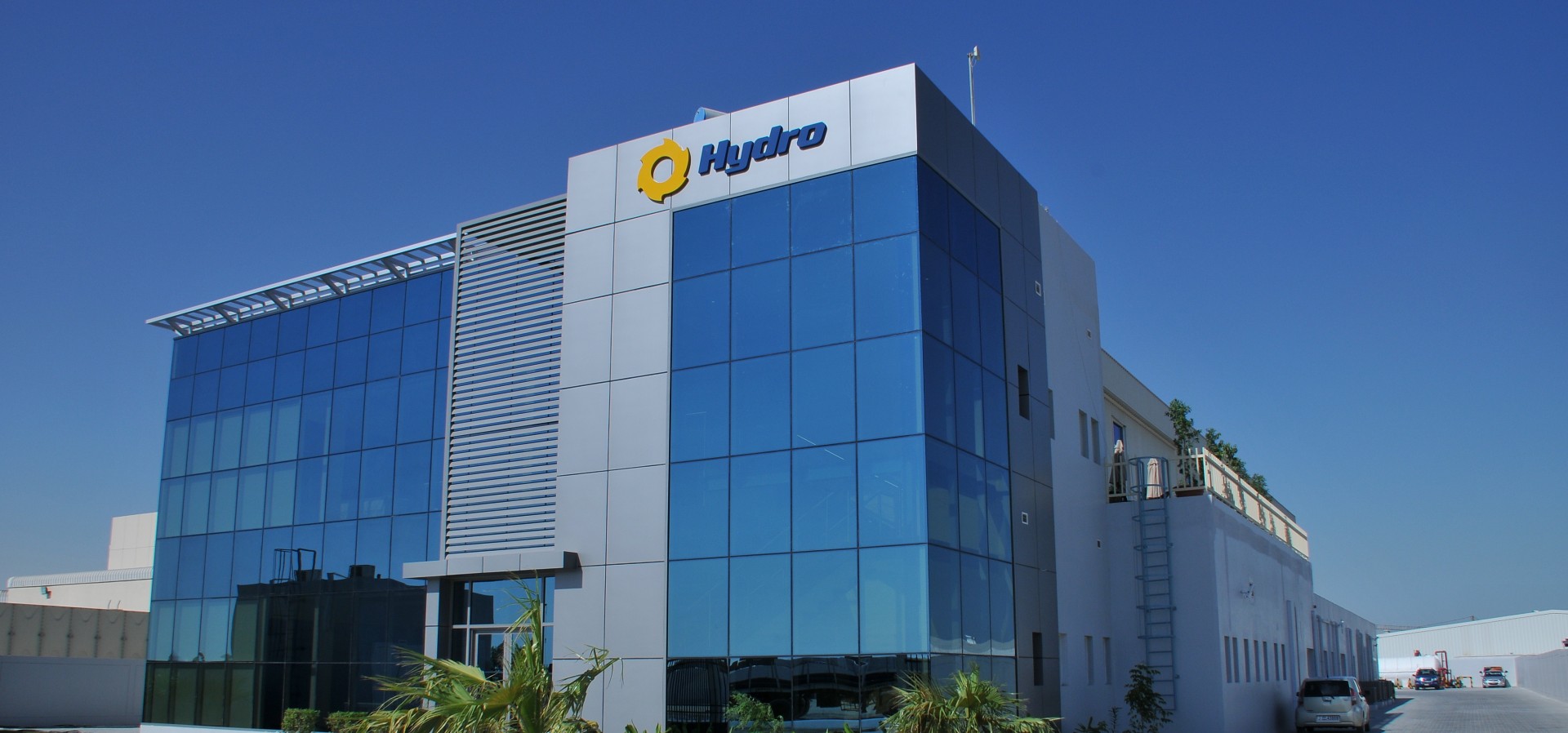 How can we help you today?
Your questions and comments are important to us. Submit a form below, or contact us by phone and we'll be in touch as soon as possible.
Hydro Middle East Inc.
Dubai
P.O. Box 262673
Plot 010502, National Industries Park
Dubai, United Arab Emirates
+971 4 880 6262
Hydro LLC
P.O. Box 124
Plot 450, Samail Industrial City
Sultanate of Oman
Zip code 219
Visit our Careers page to view Hydro's latest employment opportunities.